Shop Bestsellers
Our greatest hits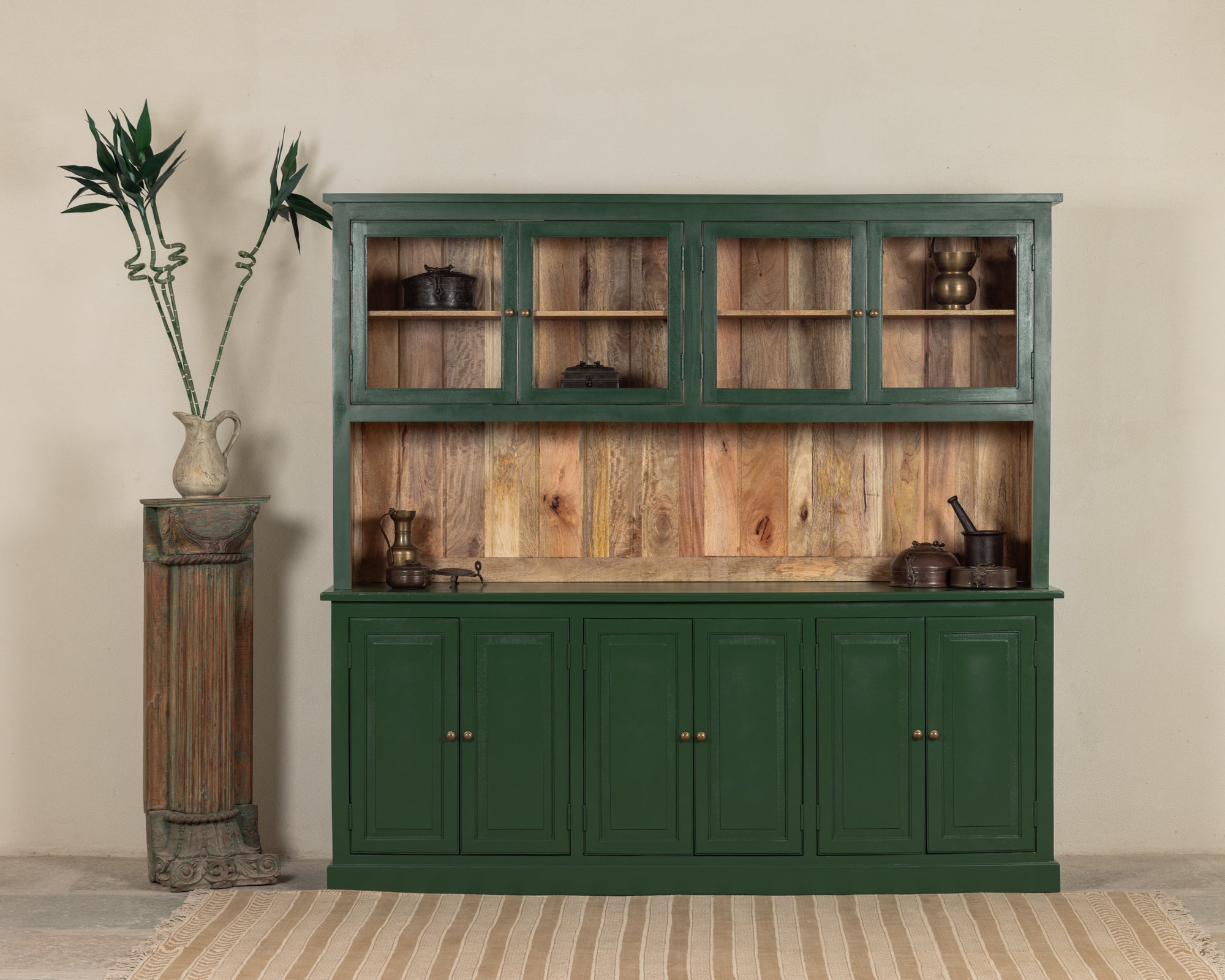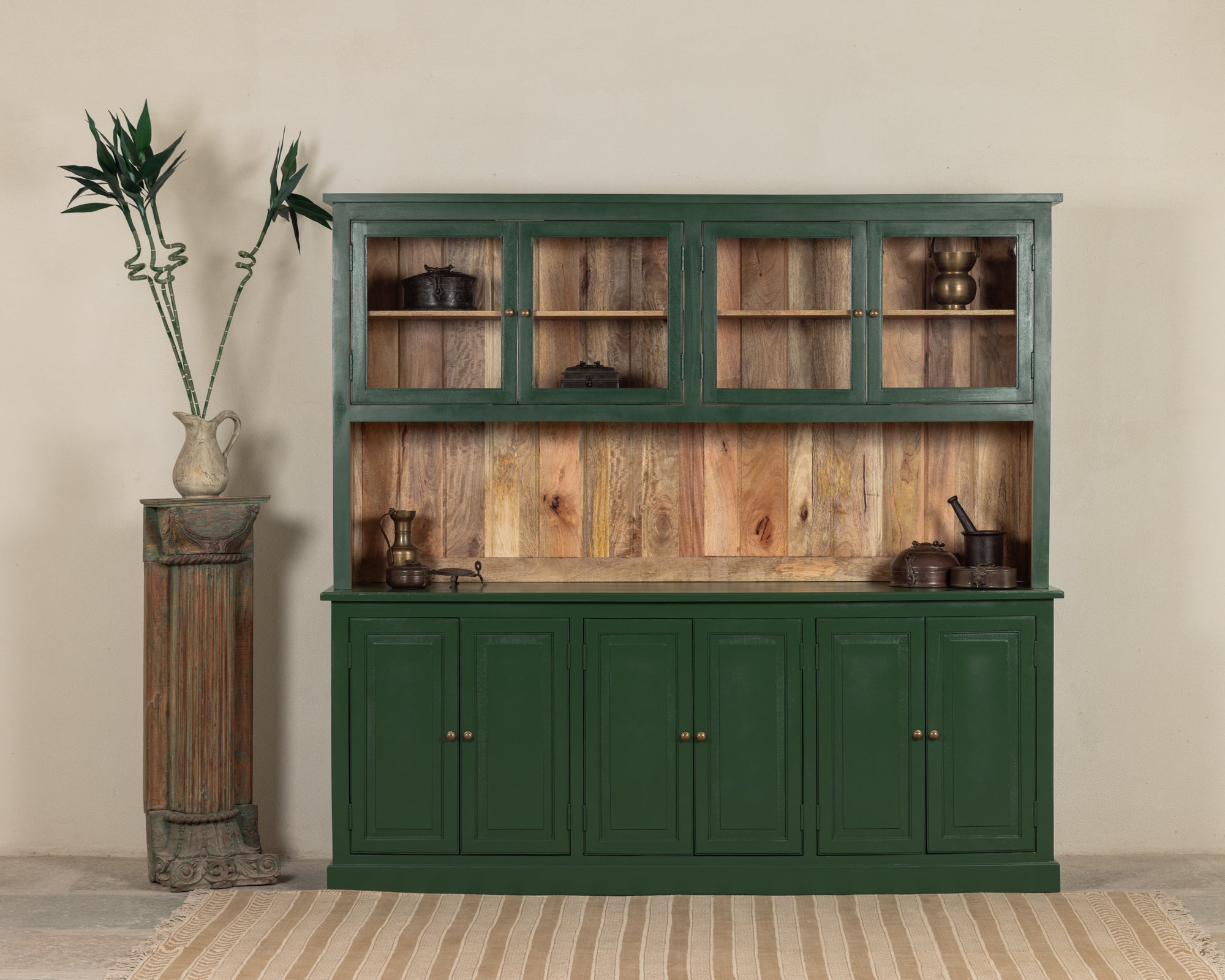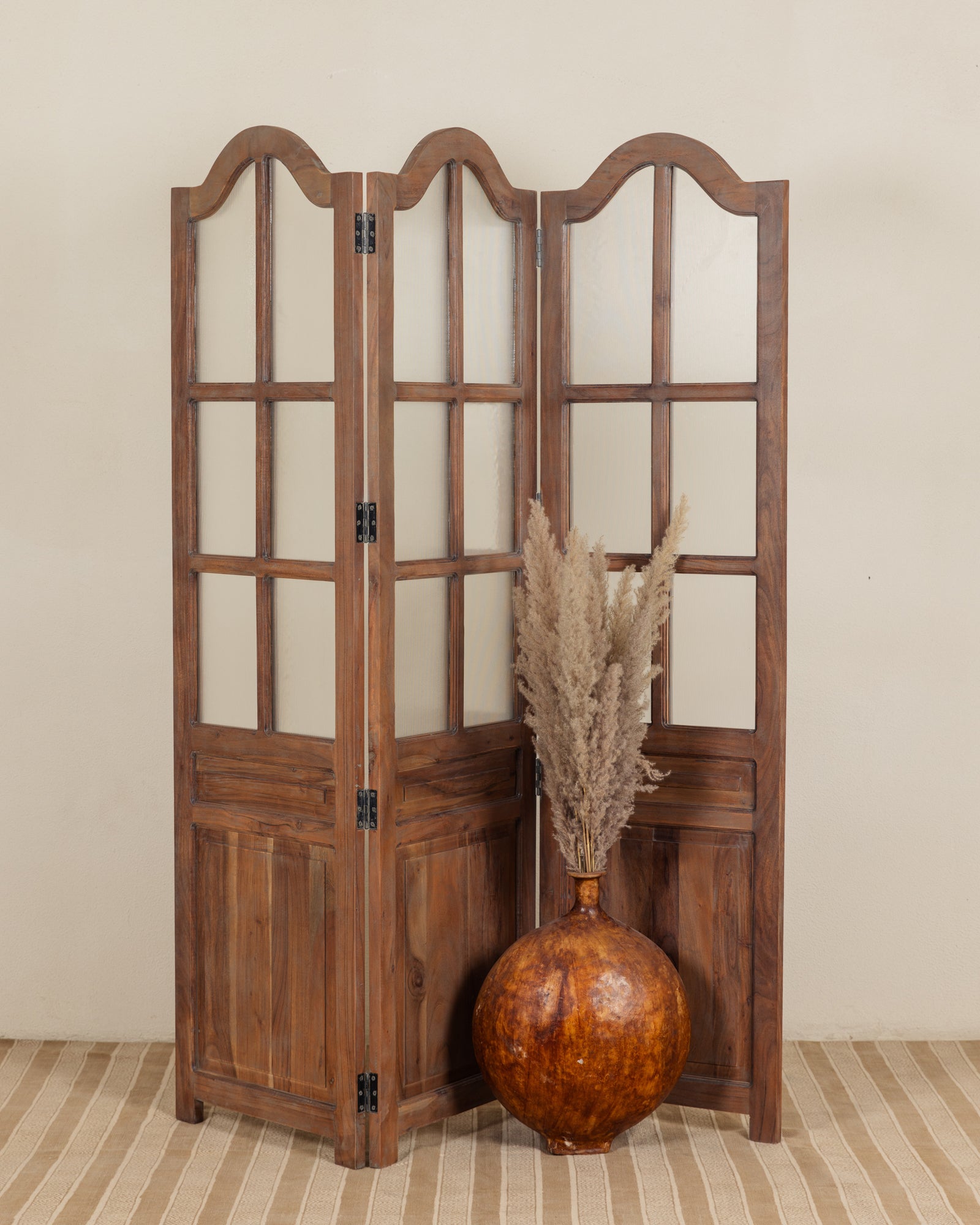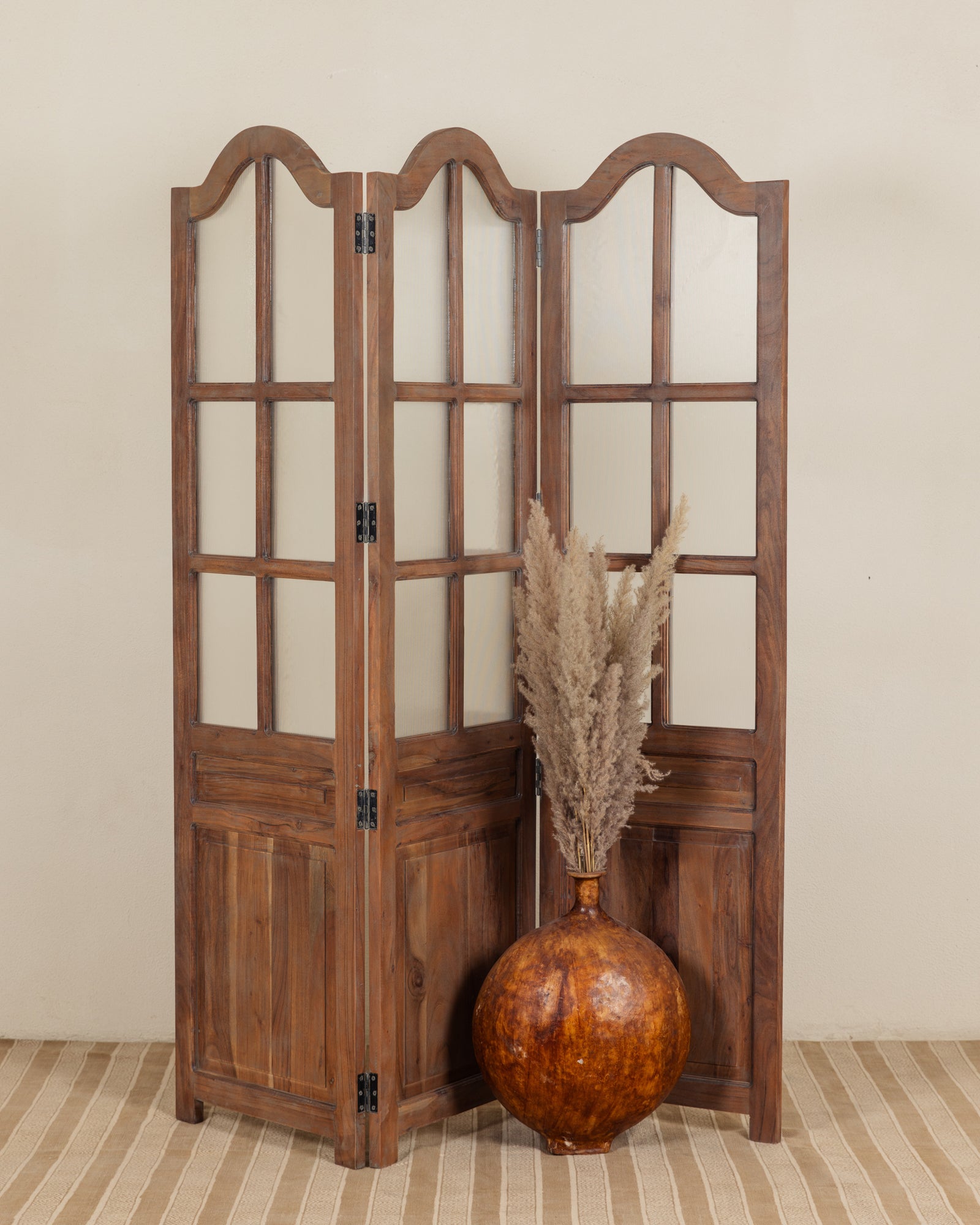 Tabula Rasa
Fresh Arrivals 2023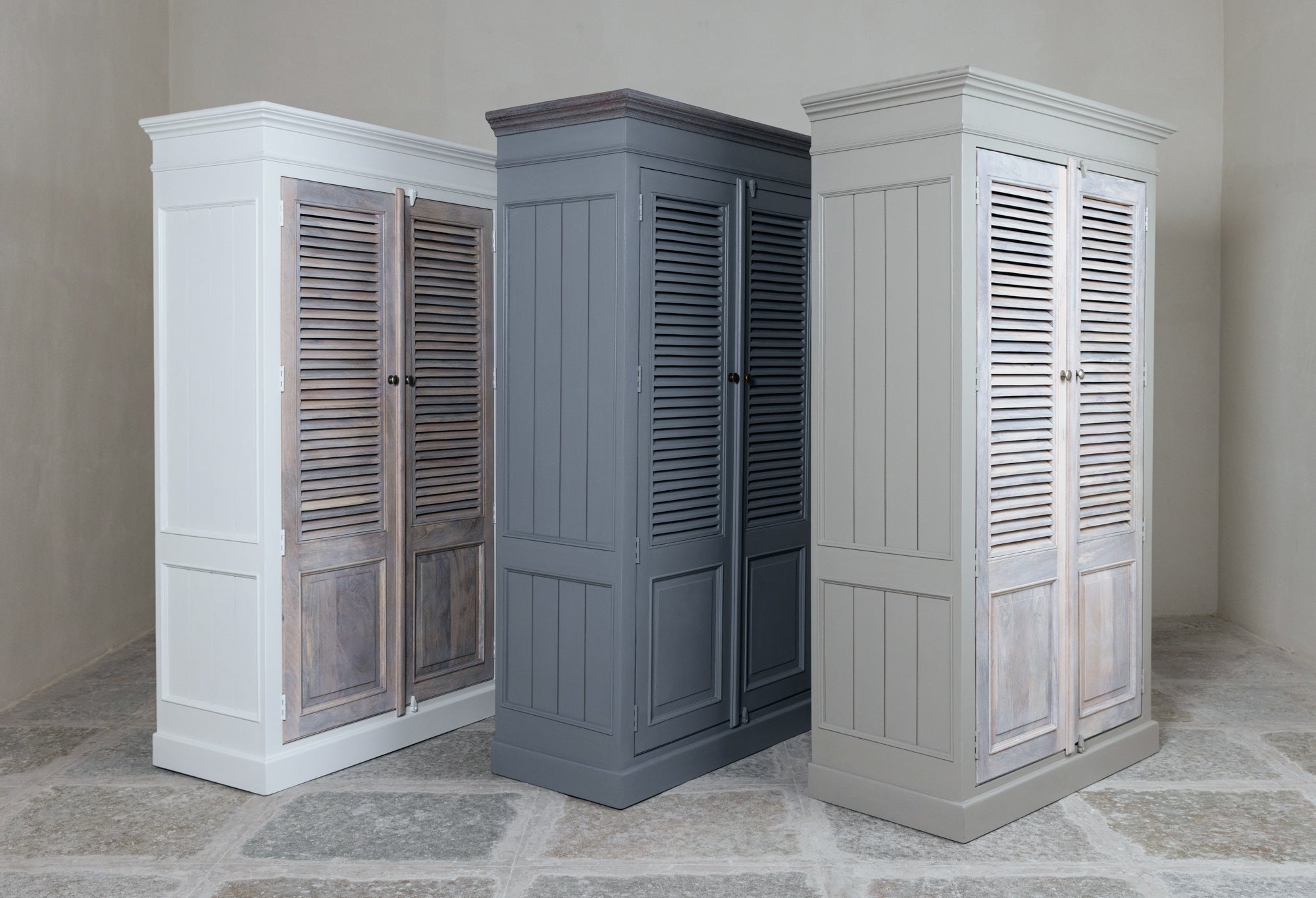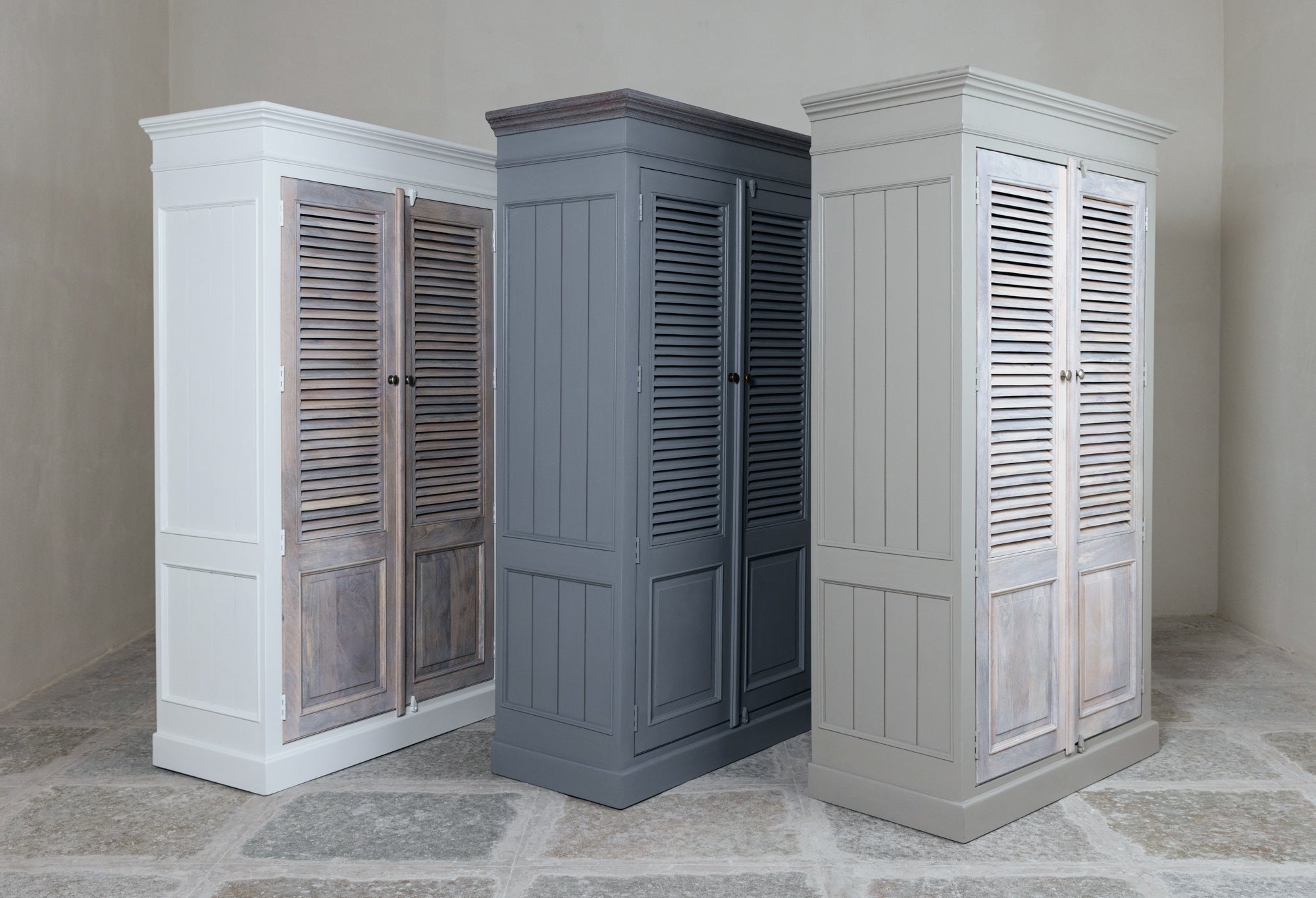 Shop All
Explore the entire Savana Living catalogue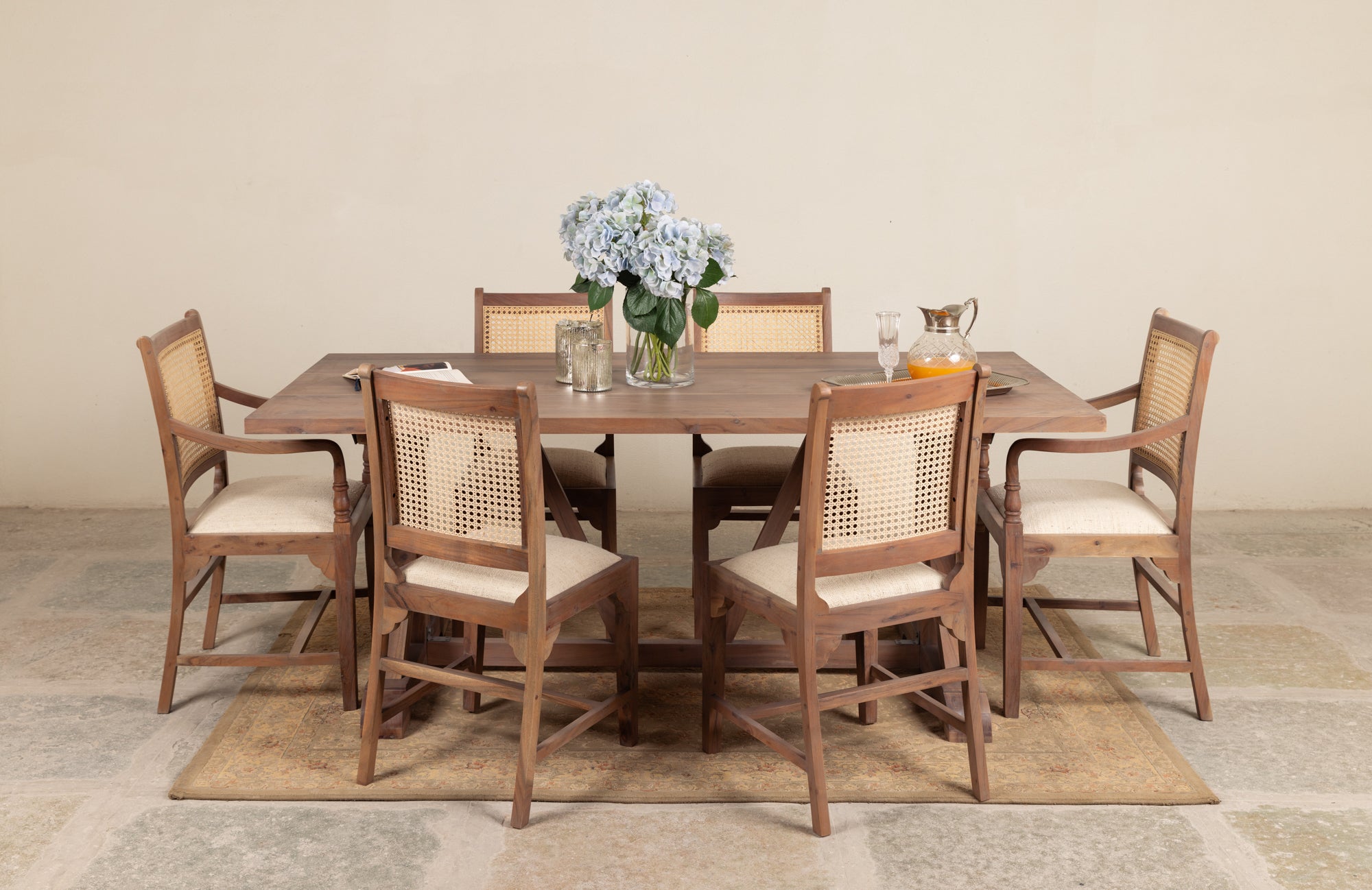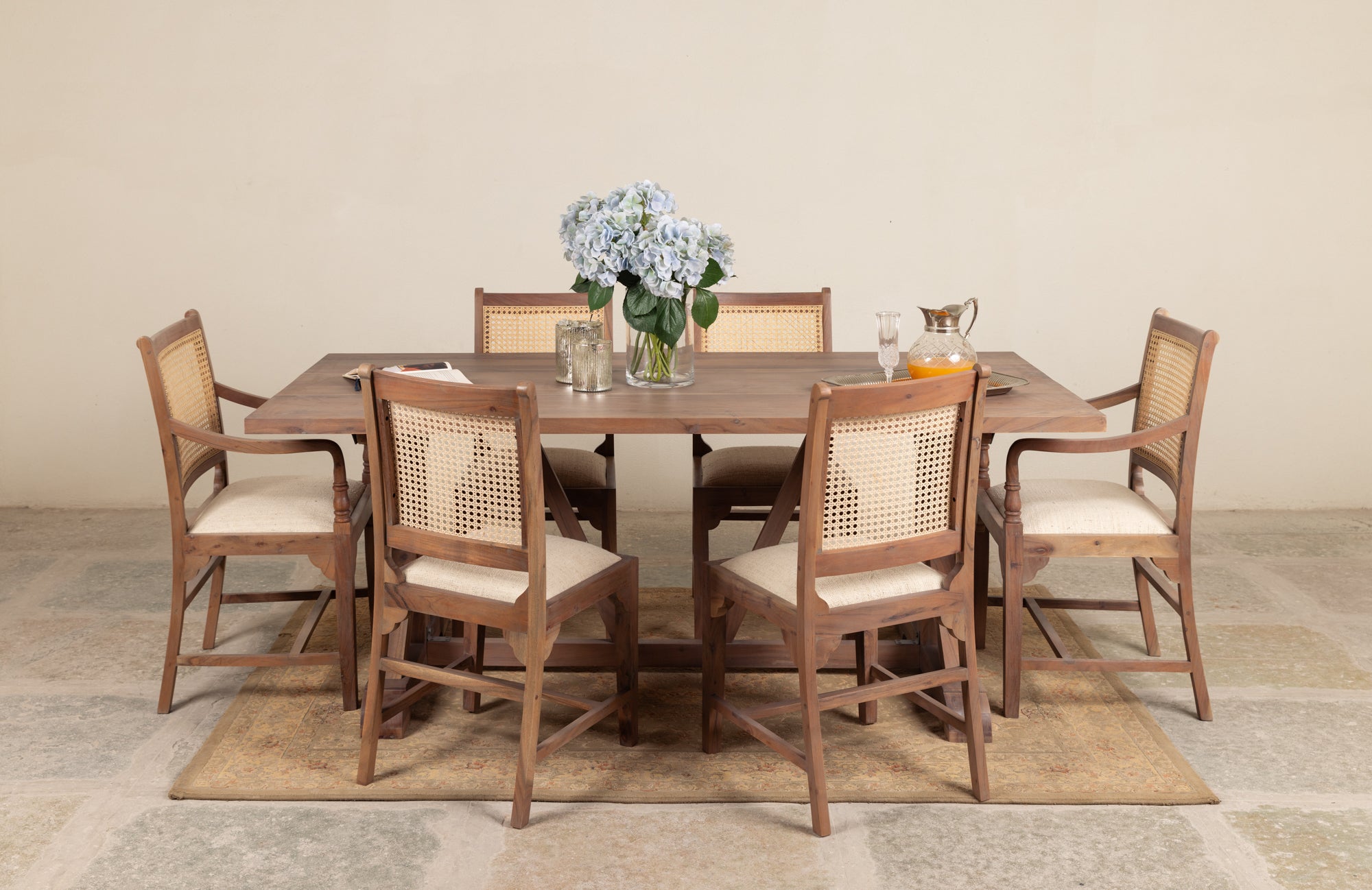 There is something about the warmth of wood. 
Shop by Room
Explore our products through the rooms you're looking to furnish
LIVING

BEDROOM

DINING & KITCHEN

FOYER & ENTRYWAY

STUDY
OUR FURNITURE
Your Stories
The process of developing and making furniture for clients, often in collaboration with interior designers and architects, is always like creating a story from scratch; a story about what makes a 'home', or any inspired space.
It is a definition that holds different meanings for every individual.
That is what we strive for: a chance to sculpt your stories, and transform your ideas into a place that is an extension of yourself.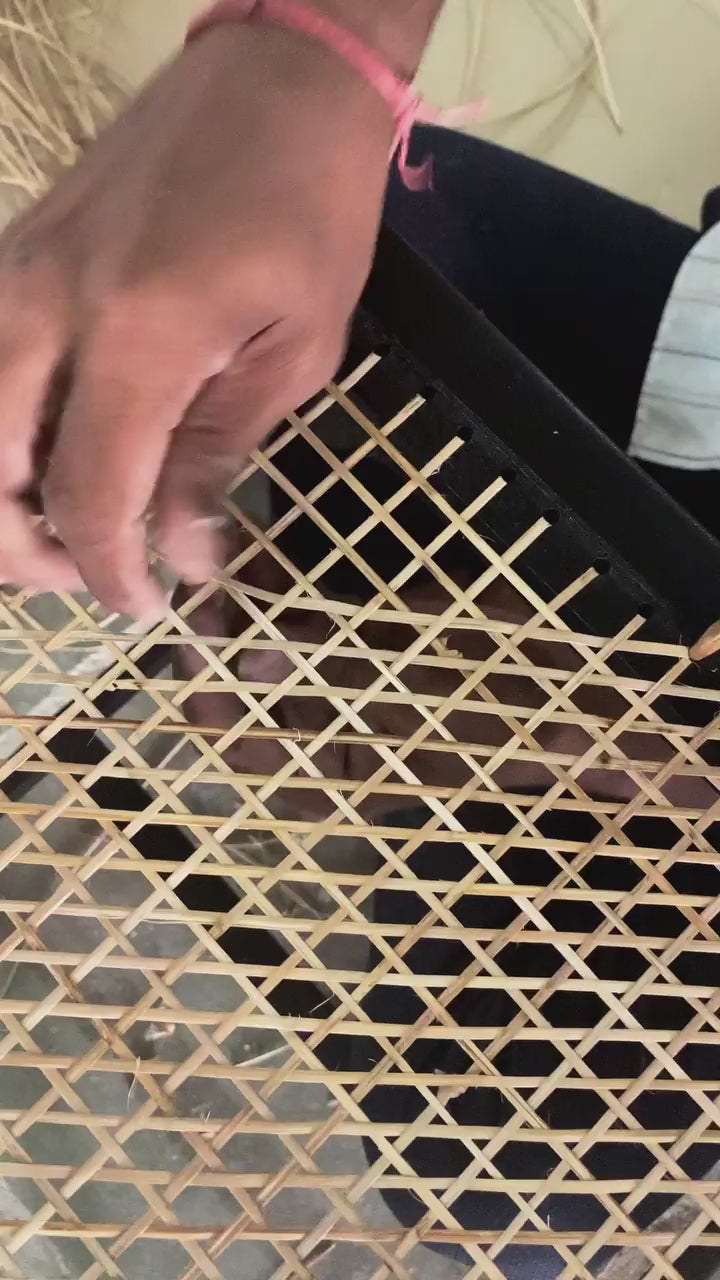 A Home For All Seasons
Our latest collection is an attempt to create the feeling of timelessness in our pieces, with the hope that they remain a cherished part of your homes for many seasons to come