Behind The Scenes
Glimpses of our factory outlet in Jaipur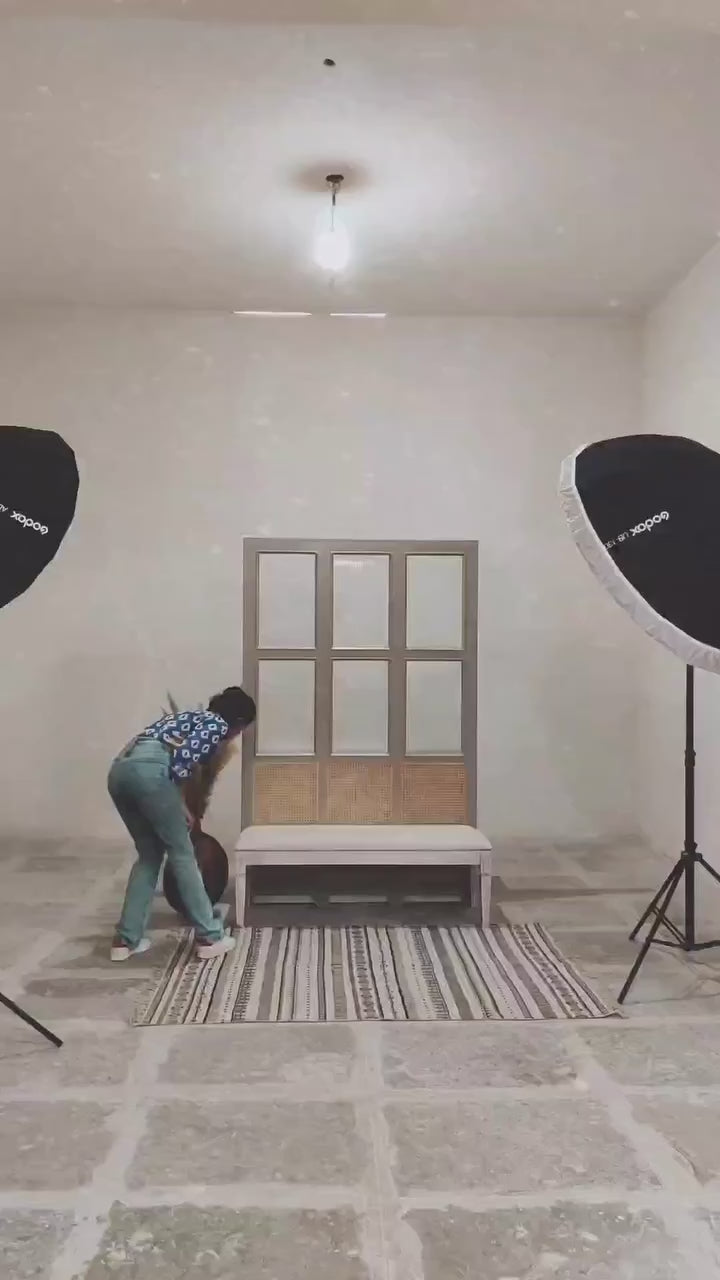 Our design journey
Rustic, modern, minimalist and luxurious
Born in the creative hub of Jaipur, Savana Living's wooden furniture offerings draw on a decades old tradition of craftsmanship. Its creative process marries the prowess of Indian craft with a uniquely modern and minimalist design identity.
Each piece of furniture boasts a distinct character – unique wood grains, shading, knots, and rays ensure that no two pieces are absolutely the same.
Completely handmade, hand painted and hand finished, Savana Living's pieces are an homage to skill and craftsmanship at every stage.
Inspired in equal parts by the clean lines of Scandinavian design and the laid-back ambience of the country chic household, Savana Living products are made for the modern individual who loves slow living. Our furniture lends itself to an understated, mindful way of life.
Introducing
The Team
Founded by Sapna Mathur in 2017, the brand began with a simple idea, 'सवन', which in Sanskrit translates to 'One With Wood'. Our products are a testimony to our favourite medium, wood, and all its perfect imperfections. Our design values come from a place of elegant subtlety. We are all about the 'feel good' quality of a furniture product, and the poetry it creates in a room.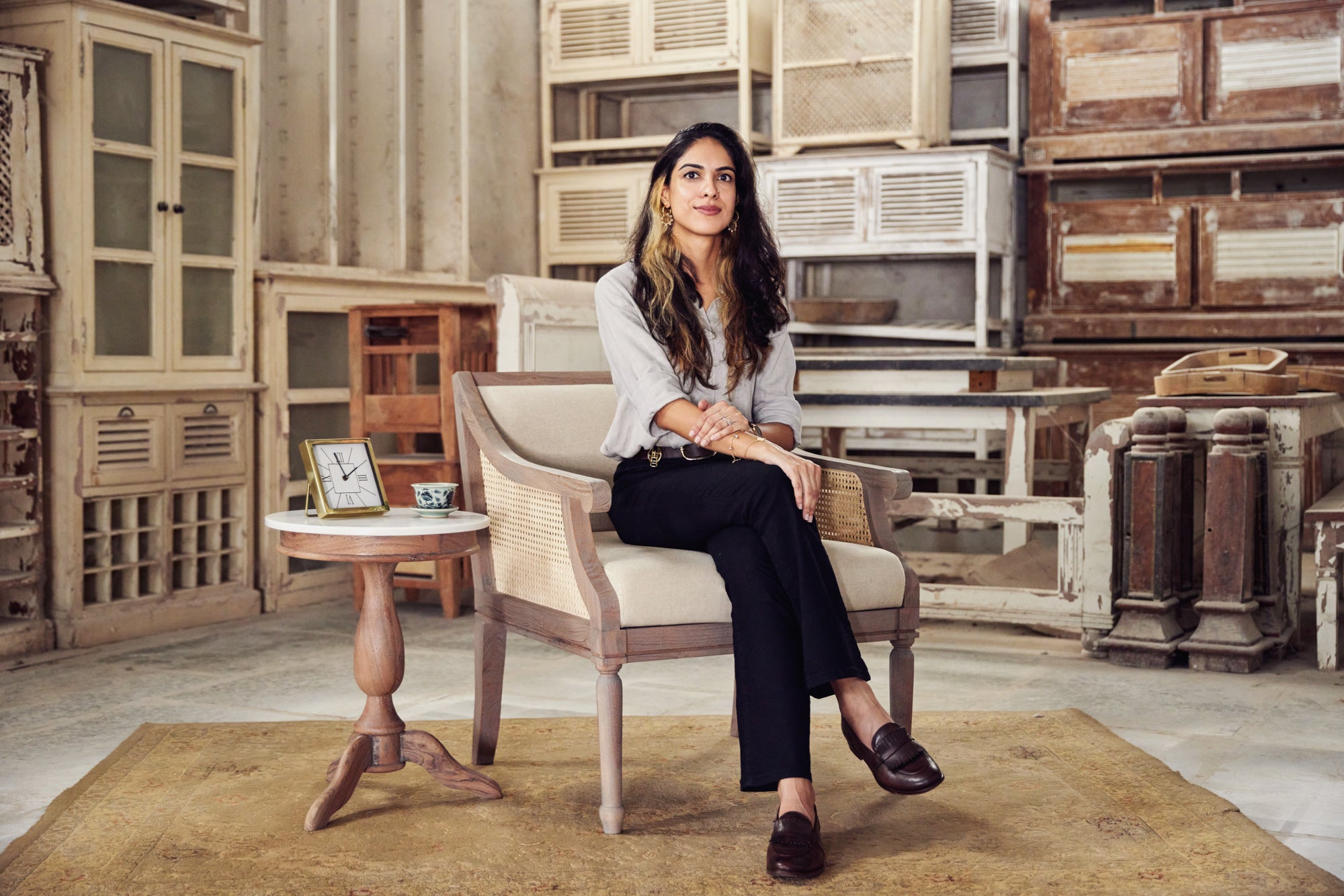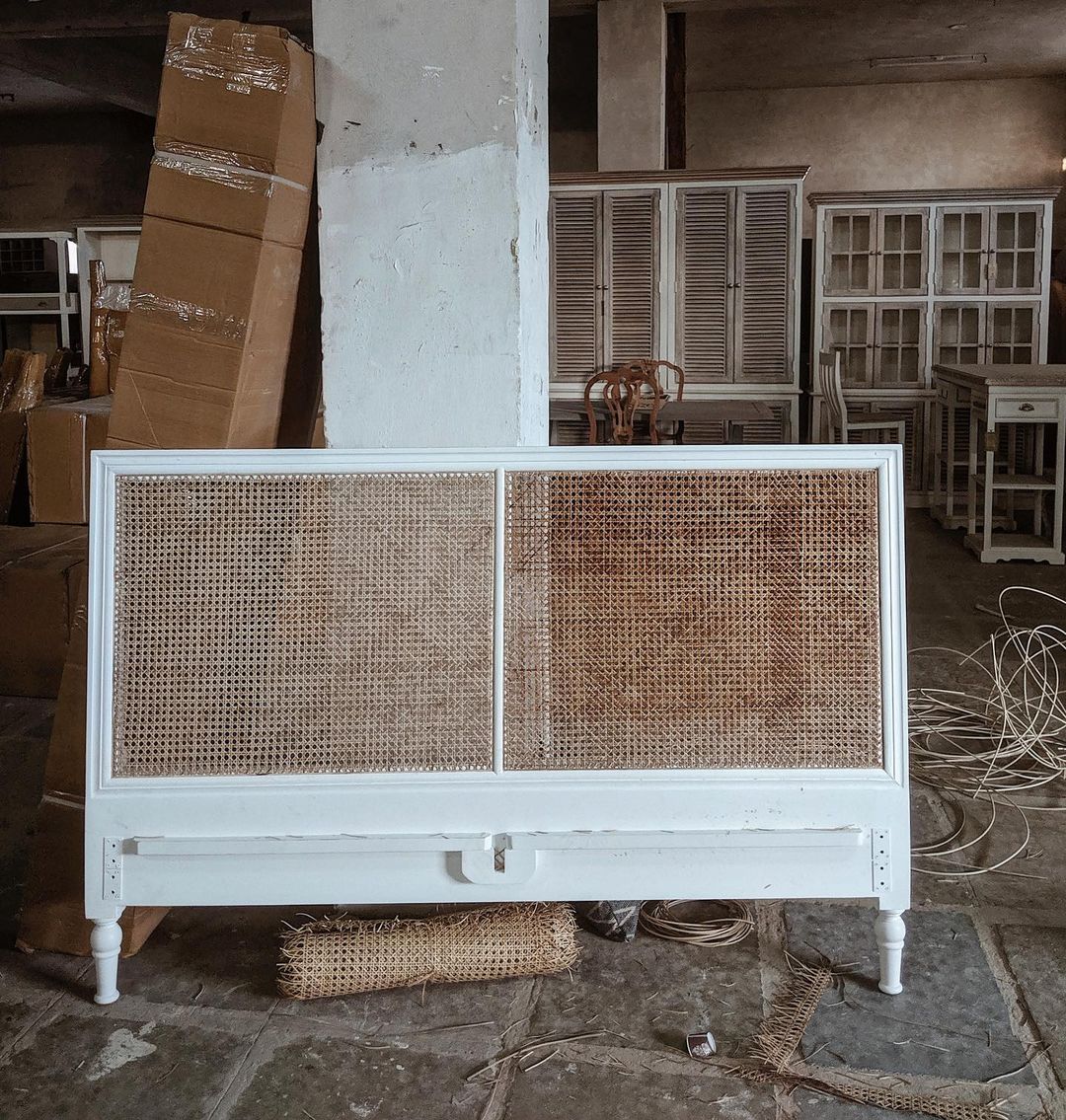 Our Story
We come from experience
Savana Living is the culmination of a 30-year-old export house's journey. Our parent company, Darshan Art Exports, has catered to retail and wholesale brands across the United States, Europe, Australia and the Middle East. 
Back home in Jaipur, we manufacture our signature products at our factory outlet. These pieces are subsequently dispatched for locations pan India.
Reach Out
Wish to discuss a customisation project or even commissioning furniture for your entire space?
CONTACT US